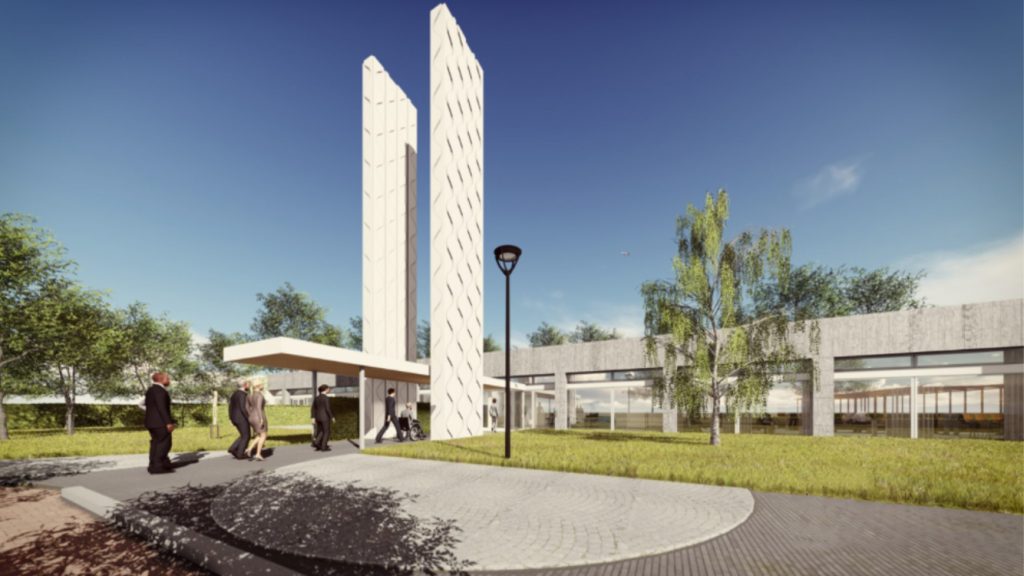 For the Enschede Crematorium, Emondt Multiclima delivered a complete Multi City VRF system. A VRF system is a complete climate system for cooling and heating. VRF stands for Variable Refrigerant Flow. This means that the amount of refrigerant, and therefore the capacity, can vary within the system. A VRF system consists of one outdoor unit and multiple
inner parts. The City Multi VRF system achieves high quality installation with individual controllability and combines high comfort with low energy consumption.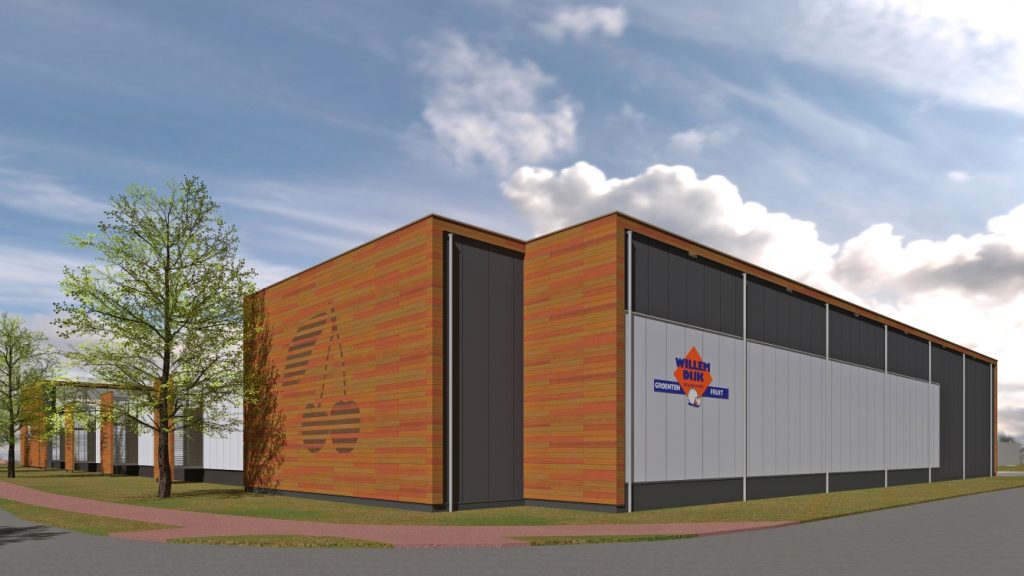 For Willem Dijk, the wholesaler, importer and exporter of vegetables, fruits and potatoes in Enschede, Emondt Koeltechniek supplied various energy-efficient refrigeration, air conditioning and ventilation systems. The highest quality components and control systems were chosen, including electronic expansion valves.